Meet Your Teachers
Join hands with Dr. John Sibley Butler and Mike Dewey, who've empowered hundreds of women & minority entrepreneurs to success.
"We know it is different and harder for you and we can teach you how to win"
Dr. John Sibley Butler
3x successful minority entrepreneur
World-renowned minority business expert
Former Chairman of Constructive Capitalism at the University of Texas McCombs School of Business
Mike Dewey
Visionary founder of Hidden Star
4x successful entrepreneur
Author of "Guide for new Entrepreneurs"
Former President of a private equity firm
Joey Leak
Attorney & Founder of 'BetterLegal.com', an online platform providing business formation and other automated legal services.
Chris Aarons
Professor at the University of Texas. Transformed approaches for companies like Adobe, Amazon, HP, LasikPlus, LG, Oxfam, Proflowers and many startups.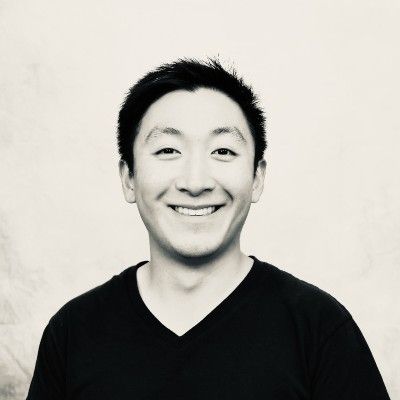 Brian Jeon
Chairman & CEO of Inpleo, Inc. & joint venture partners on solving large enterprise problems with our proprietary AI solutions.